19th – 21st August
SEETHROUGH
@ Theater Spektakel, Zentral Bühne
 Sunday 19.08       Monday 20.08       Tuesday 21.08
 19:00                       20:00 & 22:00        20:00 & 22:00
What do clothes, identities and strong women have in common?
The two dancers, Ambra Peyer and Federica Normanno give us an interesting insight into the world of shop-windows.
2nd, 3rd, 4th, 5th May
SEETHROUGH
@ Fête de la Danse 2018, Zürich Tanzt 2018, Tanzfest 2018
Shop-windows are ever changing landscapes,  reflecting social trends. Humour and poetry to tell the story of strong women, their identity and how they are being perceived through a choice of clothes.
12th, 13th May
Doorzicht
@ Minard Theatre
A choreography commissioned by Muda Kunstzentrum in Gent for their final year students.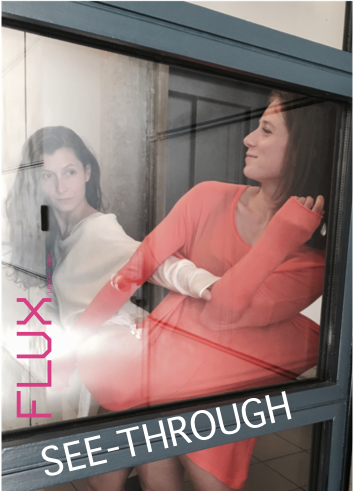 SEE-THROUGH résidence
Tous les jours du 12 au 22 juin 2017
Flux Laboratory Zurich
10h00-13h00 et 14h00-18h00
Comment participer?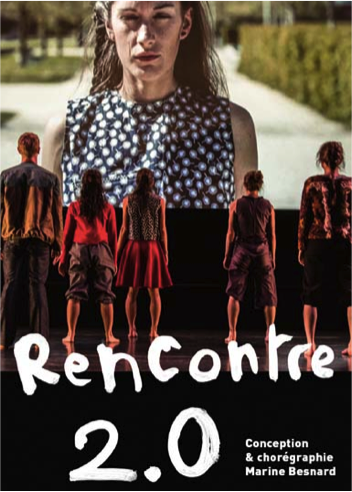 Les 11 et 14 mai dans le cadre du Printemps Carougeois (horaires sur le site)
Départ au Cinéma Bio de Carouge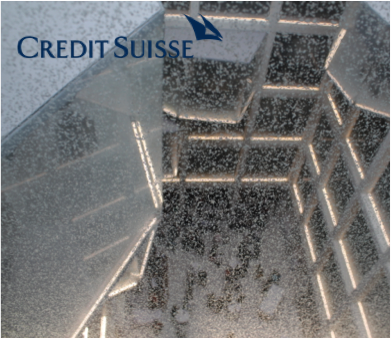 #rencontre au CS Bel AIr
18 juin 2016
Fête de la musique
CS Bel Air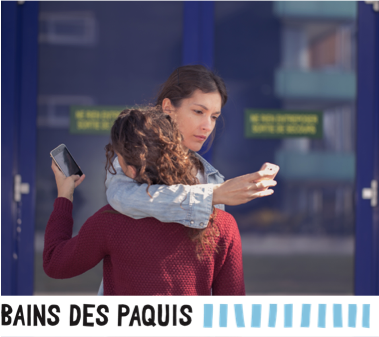 25 Septembre 2016
Deux représentations libres
Départs à 13h et 16h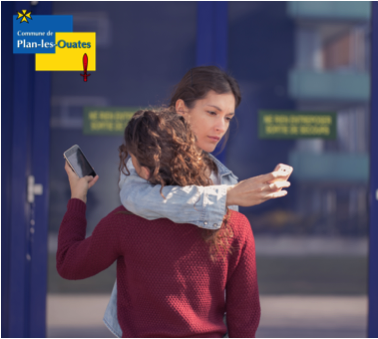 #rencontre promenade
7-8 mai 2016
Départ devant l'Espace Vélodrome
www.monbillet.ch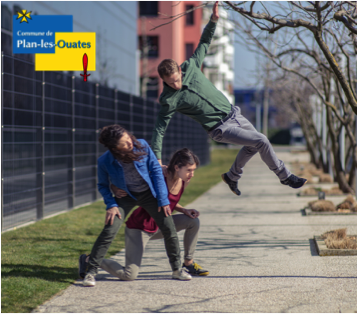 #rencontre sur scène
25-26 juin 2016
Espace Vélodrome
www.monbillet.ch