MISSION
---
Marine wants to surprise and immerse spectators of all backgrounds and ages in unexpected and atypical outdoor and indoor spaces. Audience and client focused, we tell stories through physical dance theatre and original music, aiming to strengthen the link between culture and society. Marine wishes to challenge the audience to performer relationship with current and emotionally powerful themes and concepts. Places are given a new dynamic for people to engage with.
inspire, challenge and move a public of all ages in particular outdoor or indoor spaces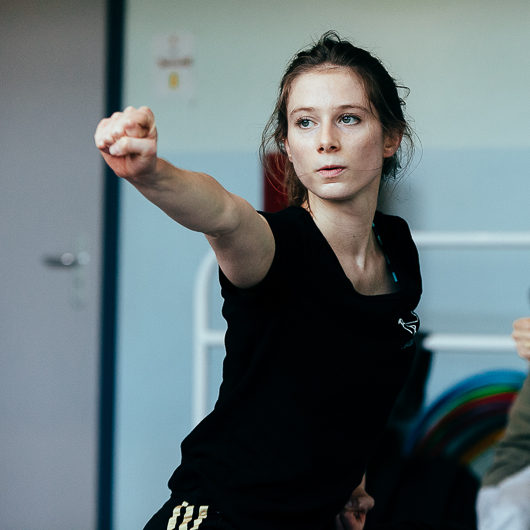 Marine Besnard is originally from Geneva. She trained at the Northern School of Contemporary Dance, Leeds (UK). She has worked with British choreographers such as Akram Khan, Company Chameleon, James Cousin, Lea Anderson and Jessica Kennedy in Dublin. In 2014, she completed a Masters in Arts Management in London and founded Ciemulator Dance Theatre.
In 2017 worked for ZUP, the successful production of La Compagnie Urbaine in Geneva, as assistant to the Artistic Director. This year she has danced for Jozsef Trefeli and Mike Winter for their latest creation at l'ADC, Geneva. She has also been commissioned to create a piece for Muda Kunstzentrum in Gent, Belgium.
"les cinq danseurs ont su créer un bref instant magique, une bulle onirique en marge de l'épuisant marathon des courses du samedi."
Pascale Zimmermann, Tribune de Genève du 9 mai 2016