6th-8th of May – Burning Giraffe
A collaboration with Womans Move
@ Centre-Ville Genève – Bongénie, Crédit-Suisse, PKZ
Performance moved to the Pavillon on l'Île Rousseau 
TH – 1700
FR – 1700
SA – 1100 & 1530
Free entry
Choreography: Marine Besnard & Iona d'Annunzio
Dancers: Margaux Monetti, Federica Normanno, Pauline Raineri & les danseurs de l'Area Jeune Ballet
Original Composition: Charles Mugel
Oeil extérieur: Elsa Couvreur
13th – 16th of September
Performance 60′ & Panel 30′
@ Kraftwerk, Selnaustrasse 25 – 8001 Zürich
Friday 13th: 20:00
Saturday 14th: 20:00
Sunday 15th: 15:00 & 18:30
Monday 16th: 20:00
Dancers: Ambra Peyer, Federica Normanno, Carmelangela Damico & Naomi Kamihigashi
Video mapping: Sophie Le Meillour
Charles Mugel:  Original Composition
Costumes: Sabrina Bosshard
Light Design: Philipp Blum
13th – 16th of September
Performance 60′ & Panel 30′
@ Kraftwerk, Selnaustrasse 25 – 8001 Zürich
Friday 13th: 20:00
Saturday 14th: 20:00
Sunday 15th: 15:00 & 18:30
Monday 16th: 20:00
Dancers: Ambra Peyer, Federica Normanno, Carmelangela Damico & Naomi Kamihigashi
Video mapping: Sophie Le Meillour
Charles Mugel:  Original Composition
Costumes: Sabrina Bosshard
Light Design: Philipp Blum
5th of May
Fête de la Danse Genève / Festival La Cour des Contes PLO
@ La Julienne, Plan-les-Ouates
 Sunday 05.05       
 16:15 & 18:30
With Ambra Peyer and Marine Besnard
Charles Mugel:  Original Composition
1st of February
 Kunststücke am Mittag, presents "Flex"
@ Kulturmarkt Zürich
 Friday 01.02       
 13:30 – 13:40 
 Free entrance
Life, work, reaching for perfection… how to stay human? It is with and as a reflection of the other that one can draw his or her path.
With Ambra Peyer and Marine Besnard
Charles Mugel:  Original Composition
3rd October 
Shell, Shall we move
@ Villa Sträuli Winterthur
 Wednesday 03.10       
 19:30 – 23:00 
A textile, sound and movement performance. A conversation between 4 artists from different art fields.
Sabrina Bosshard: fashion and costume designer
Mira Frehner: actor and performer 
Stefanie Kägi: visual artist
Julia Toggenburger: musician
Movement perspective: Marine Besnard
Free entrance at anytime 
19th – 21st August
SEETHROUGH
@ Theater Spektakel, Zentral Bühne
 Sunday 19.08       Monday 20.08       Tuesday 21.08
 19:00                       20:00 & 22:00        20:00 & 22:00
What do clothes, identities and strong women have in common?
The two dancers, Ambra Peyer and Federica Normanno give us an interesting insight into the world of shop-windows.
2nd, 3rd, 4th, 5th May
SEETHROUGH
@ Fête de la Danse 2018, Zürich Tanzt 2018, Tanzfest 2018
Shop-windows are ever changing landscapes,  reflecting social trends. Humour and poetry to tell the story of strong women, their identity and how they are being perceived through a choice of clothes.
12th, 13th May
Doorzicht
@ Minard Theatre, Gent, BE
A choreography commissioned by Muda Kunstzentrum in Gent for their final year students.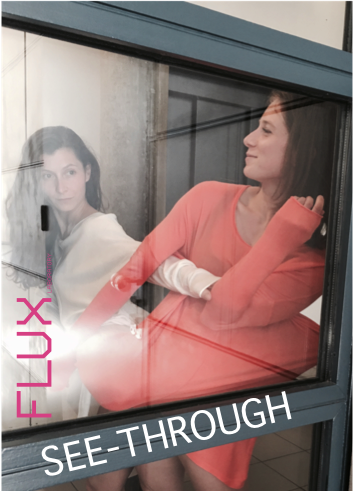 SEE-THROUGH residence
Tous les jours du 12 au 22 juin 2017
Flux Laboratory Zurich
10h00-13h00 et 14h00-18h00
Comment participer?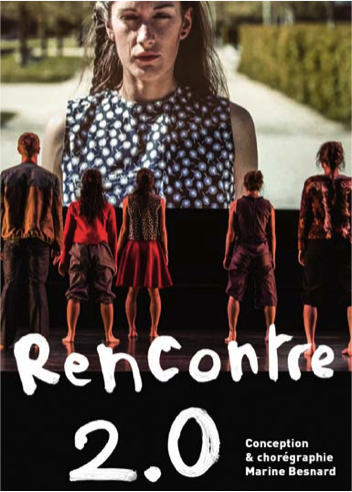 Les 11 et 14 mai dans le cadre du Printemps Carougeois (horaires sur le site)
Départ au Cinéma Bio de Carouge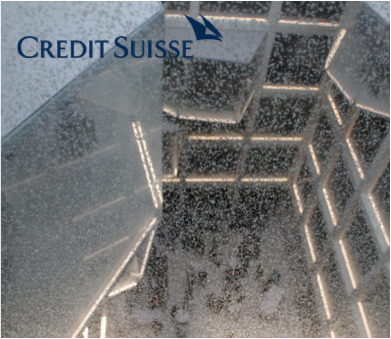 #rencontre au CS Bel AIr
18 juin 2016
Fête de la musique
CS Bel Air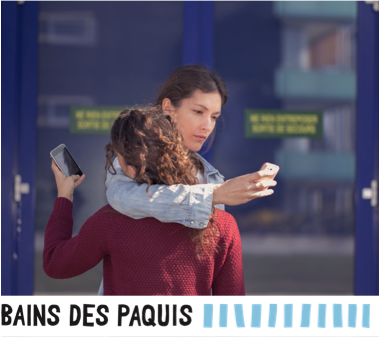 25 Septembre 2016
Deux représentations libres
Départs à 13h et 16h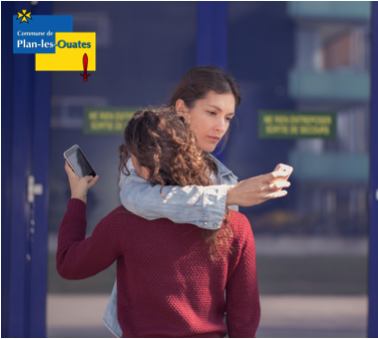 #rencontre promenade
7-8 mai 2016
Départ devant l'Espace Vélodrome
www.monbillet.ch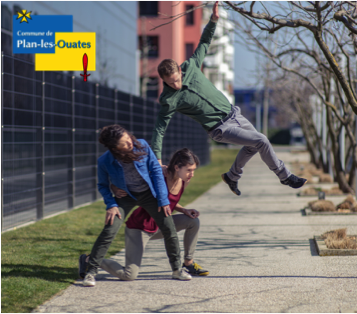 #rencontre sur scène
25-26 juin 2016
Espace Vélodrome
www.monbillet.ch